"What? It's a fake? I will get them off my shelf right away!" he said. That's how this article was given birth.
I have kept this article under wraps for almost 2 years, partially to give the business time to do what he said, and partially because, well I don't have a good reason. I also was looking for some more information I had.
Let's start with a little background, until 2014 I did not care about small reflex sites and did not keep up with their technology or cost. It was a result of this incident that I began my research and study of the small reflex sites. I have used "holo" sites on rifles for decades, I just had not investigated or bought the small ones.
My first purchase was in August of 2014. I had bought an off brand (Predator) from Bass Pro, thinking I would use it as a 45 degree offset some day to an AR with a scope on it (it resides on my Sub 2000 at this time). I did not install it on anything until the Glock MOS units came out. Once I bought a G19 MOS in June 2016, I gave it a try. It did not fit any of the provided mounts. No big deal, in April 2015 I had bought a "Trijicon RM06" reflex site from a local gun shop / Gun smith, so I attempted to install it.
When I bought the site, the box did not look right so I questioned it. The gun shop owner assured me it was a full fledged real Trijicon. Just different boxing for small gun shops.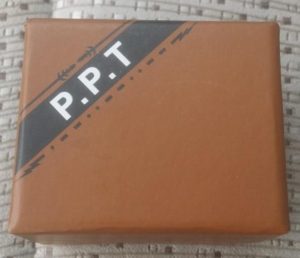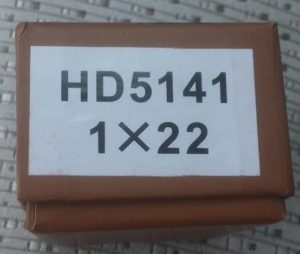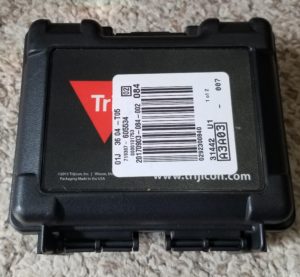 I knew things were not right based on the price too!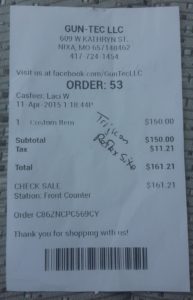 I had bought the G19 with the hopes of training with it and then using it in IDPA and USPSA then eventually as a replacement to my everyday carry G19.
When I tried to install the RM06, the site would not fit the Trijicon (or any) plate provided by Glock. The holes were off. This got me searching on the internet for any known issue. While looking I found the same "Trijicon" on an air-soft web site for only $50. Same box, same marking same darn thing, except a lot less than I had paid.
Needless to say, I took screenshots of the web pages (I cannot find them in my files), showing the price and of some forums showing these were fakes and went to the gun shop where I had purchased it. I did not have any problem getting my money back, and was told that they would "promptly" remove the fakes and return them to their supplier, this was the fall of 2016.
I was fortunate enough to find a real Trijicon deal from Cabela's via TwangNBang on Facebook on a Father's Day 2017 sale. That unit was $363.75, over triple the fake, however it is genuine and fits the mount. I may need to write an article on that later.
I went back to the gun shop between Thanksgiving and Christmas 2017 and noticed he fakes were still in the shops display case. The owner was not there, his daughters were. I took a picture with my phone (which I still can't find and is another reason why this article has been delayed, I was hoping to find it before publishing this)
Today (June 20, 2018) I went by the shop on my way home. The fakes were not there anymore.  I asked the owener / gunsmith about them. He told me he "found out" they were for air soft, contacted his distributor who credited him back his money and he was supposed to throw them away. Yet he said he still had one in the back to "give away." When I told him I was the one who let him know what they were he was…neutral to say the least. So he still has at least one, but not for sale.
How these fakes were and still are for sale anywhere is beyond me. Here are some images of the fake that ended up in my hands. Notice all the "right" markings.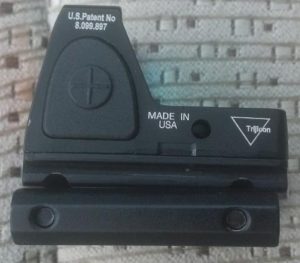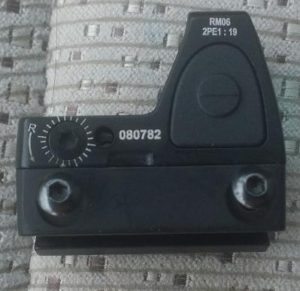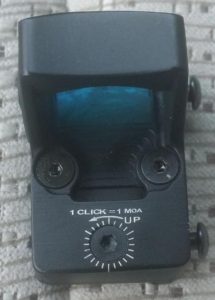 Back when this article was initially researched (2016), I was able to find them on almost every air soft web site marked and sold as actual Trijicon sites. Now we are down to only a few sites marketing them as Trijicon, otherwise they are now marked with a couple of different names.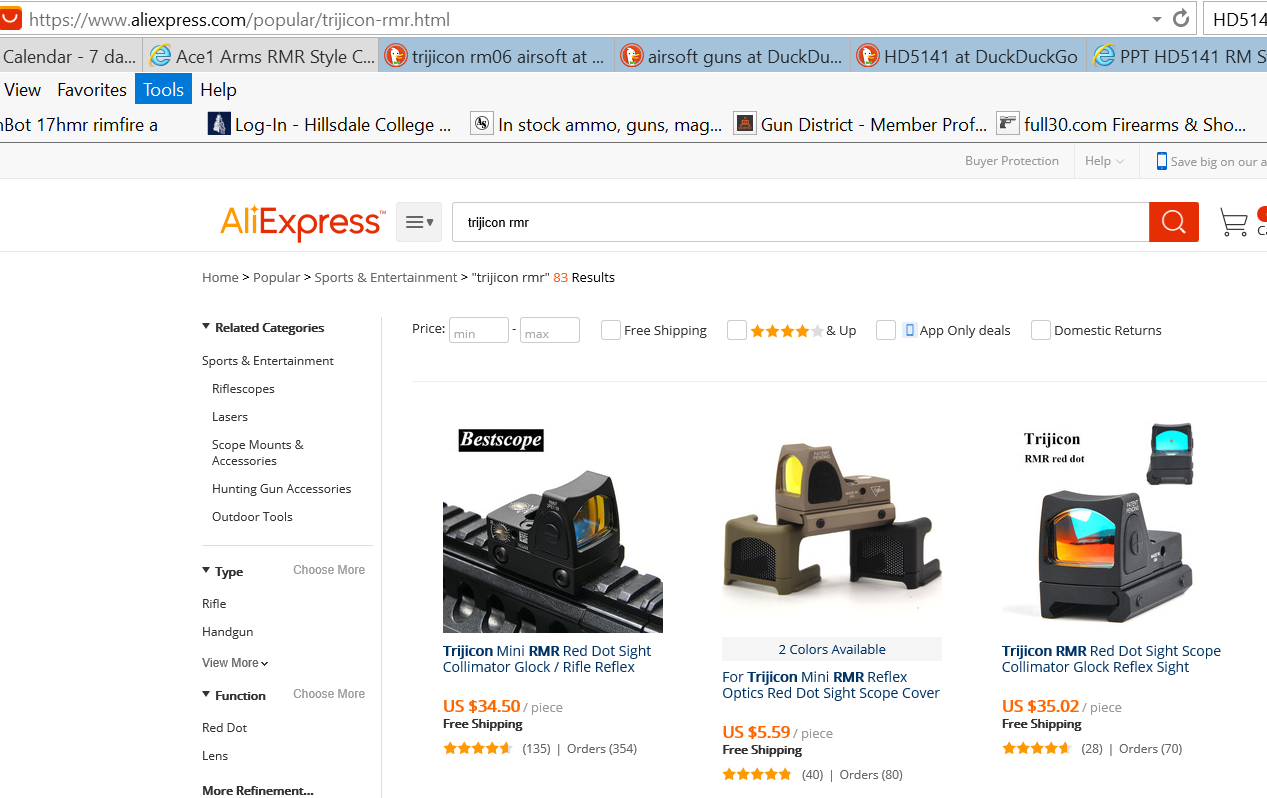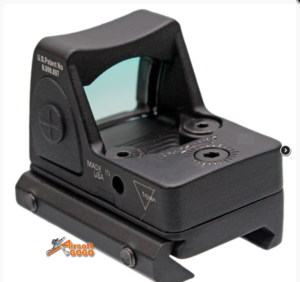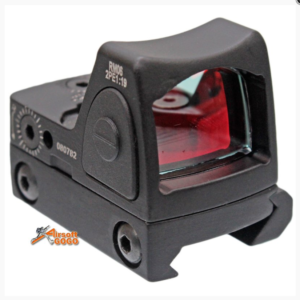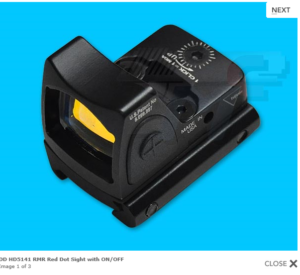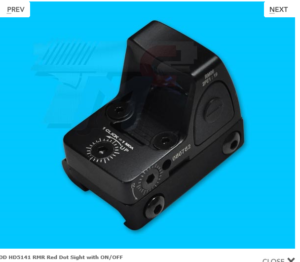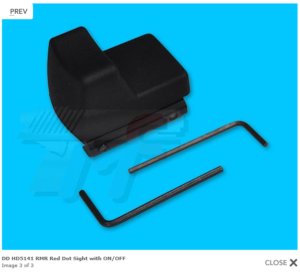 With that said, what I am most concerned about is not the fakes or online scammers, it is a local gun shop, which I am supposed to support over the big box stores, that had known fakes on display and for sale.
Until we meet again, keep your booger hooker off the bang switch until on target and ready to fire.