Today we have a guest article from MKS Supply.
Gloves.  A while back Hi-Point had posted about the usage of gloves when shooting.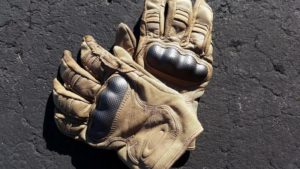 As it turns out it was met with mostly laughs and jokes saying that gloves are far too tactical.  Are they?  Our hands are a defining characteristic of what makes us, us.  Humans that is.